Episode 139: Joseph Didn't Fight Polygamy, Part One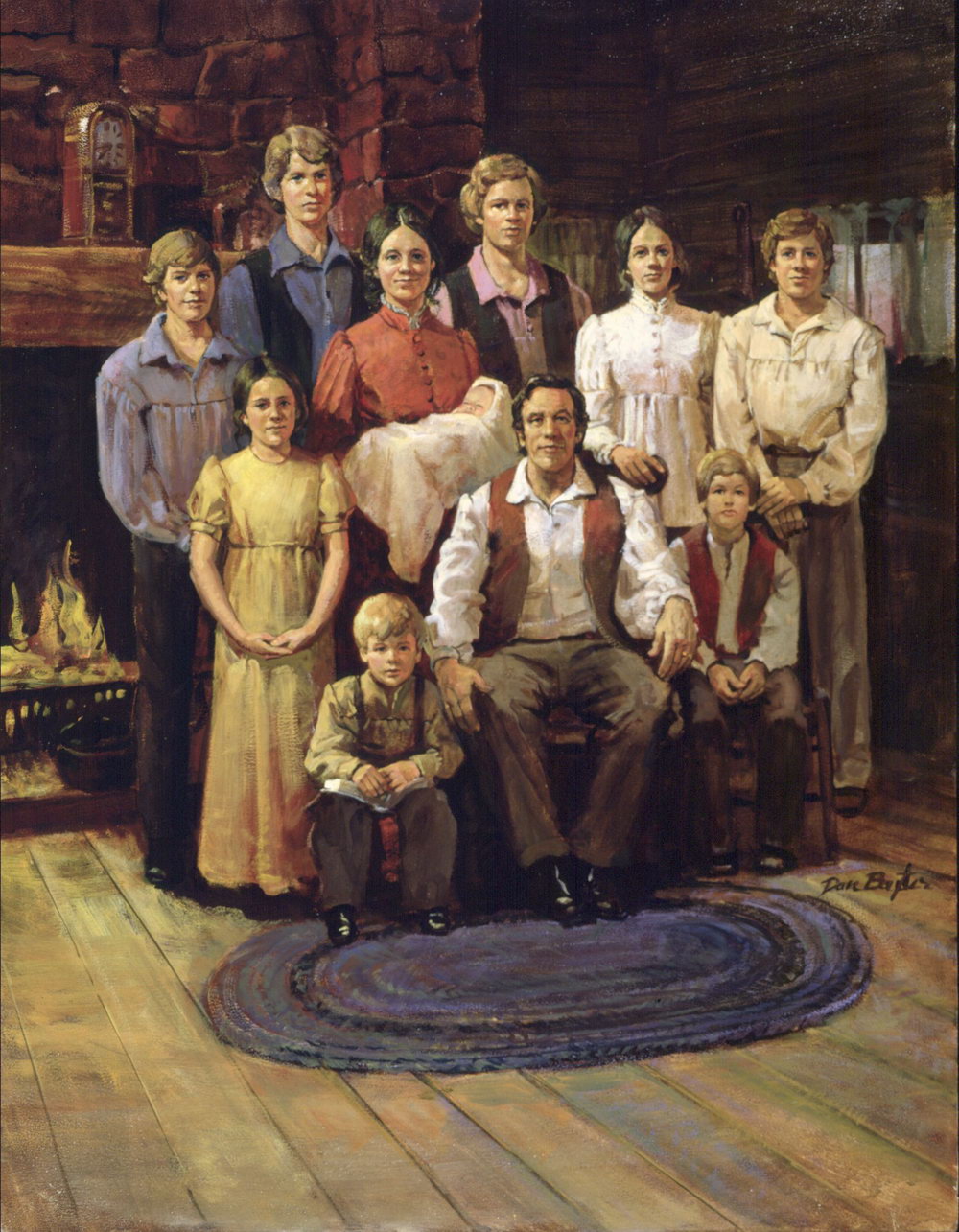 Join Lindsay as she interviews historians John Dinger, Bryan Buchanan, and John Hatch about the "Joseph Fought Polygamy" arguments. This is part one of two. Links mentioned in this podcast:
Podcast: Play in new window | Download
Subscribe: Apple Podcasts | Android | RSS
Tags: Hyrum Smith, joseph smith, Joseph Smith fought polygamy, Joseph Smith wasn't a polygamist, plural marriage, Sarah Ann Whitney
Trackback from your site.