Episode 83: Daughter of a Prophet: Kristyn Decker on Leaving the AUB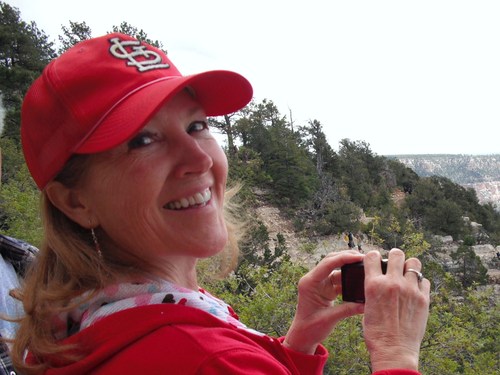 Join Lindsay as she interviews Kristyn Decker, who left the AUB. This is part two in the interview and contains much better audio than the first episode.
Podcast: Play in new window | Download
Subscribe: RSS
Listen to the first interview (bad audio)
here.
Links mentioned in this podcast:
Tags: 50 years in polygamy, abuse, Apostolic United Brethren, AUB, Kristyn Decker, leaving fundamentalism, victim, year of polygamy
Trackback from your site.