Posts Tagged 'heber j. grant'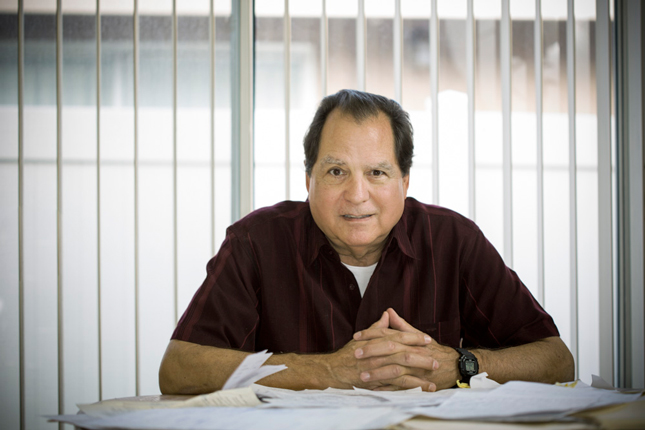 Join Lindsay as she interviews famed Mormon and American historian,
D. Michael Quinn
as he tells the story of how the Mormon church has evolved in its relationship with polygamy.
Podcast: Play in new window | Download
Subscribe: RSS
Links mentioned in this podcast:
Join Lindsay and Mithryn as they discuss the life of Heber J. Grant, Rachel Ivins, and the "end" of the LDS polygamy era.